Everyone's doing their best-of gear guide lists but mine's going to be a little different. This is a list of gear that I actually use in my work as a professional photographer specializing in on-location portraits and smaller event photography as well as architecture and real estate. I'm not talking about the big purchases, like cameras and lenses, but the little things that help my shoots go more smoothly.
Without further ado: Here are five surprisingly handy things I always bring with me on assignments…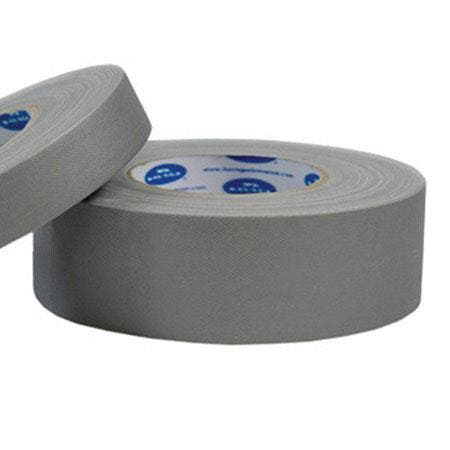 I keep a roll of grey "Gaff" in my camera bag. I've used it to prop up small objects or to affix my flash to some odd surface. I even use it instead of a grey card as a reference for color calibration and correction in post-production. Gaffer tape has a strong adhesive so it is a reliable way to keep things in place. For newbies: Do not confuse Gaffer Tape with Duct Tape. Unlike the Duct Tape, Gaffer Tape does not leave behind a sticky residue.
One of the first and simplest (and least expensive) flash modifiers, the Sto-Fen converts the harsh, directional light from your on-camera flash into a softer light that spreads throughout the room. The light bounces around the room to greatly reduce shadows. Simple and effective. (Caution: If the walls around you are a strong color, be prepared to do some color correction in post.) Mine is compatible with my Canon Speedlite 580 EX II, but there is most likely one that will fit your on-camera flash.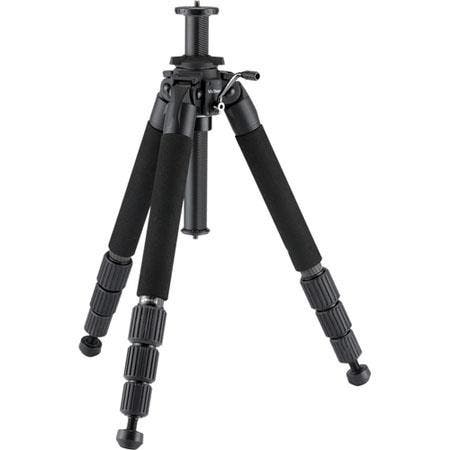 I own an earlier incarnation of this bad boy, and have been bringing it with me to shoots for over a decade. Other than some scuff marks, it's showing no signs of getting old—it's solid and dependable. The foam leg covers keep them from getting overly cold outdoors, while the feet can be adjusted to expose spikes, and that makes the tripod easier to handle when shooting exteriors for real estate or architecture shoots.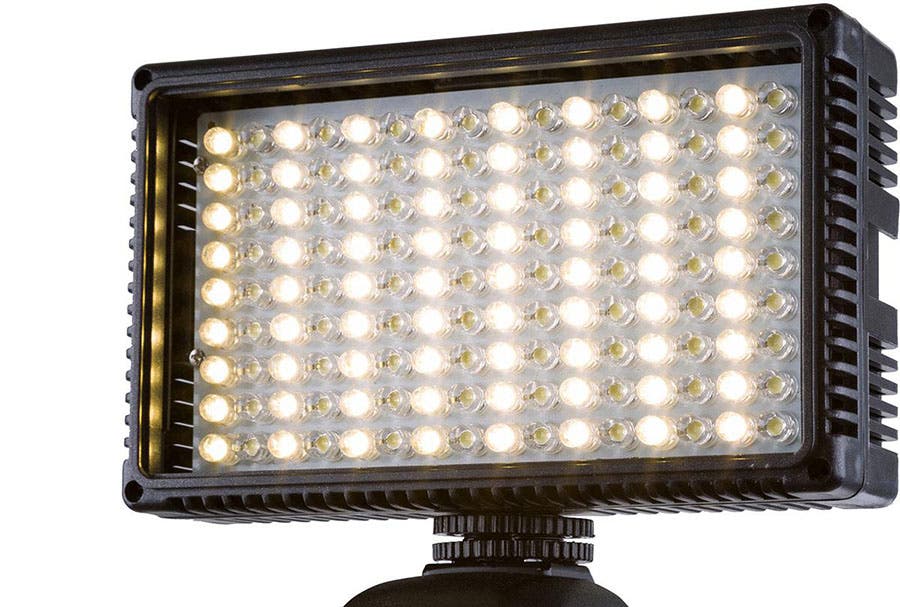 Although it's designed primarily for video, this  is an inexpensive, controllable constant light source that I often use when shooting interior still photos. I keep several of them with me to augment existing light and throw just a bit of illumination into dark areas. The advantage? The variable color temperature allows me to match the location lighting and keep it looking natural.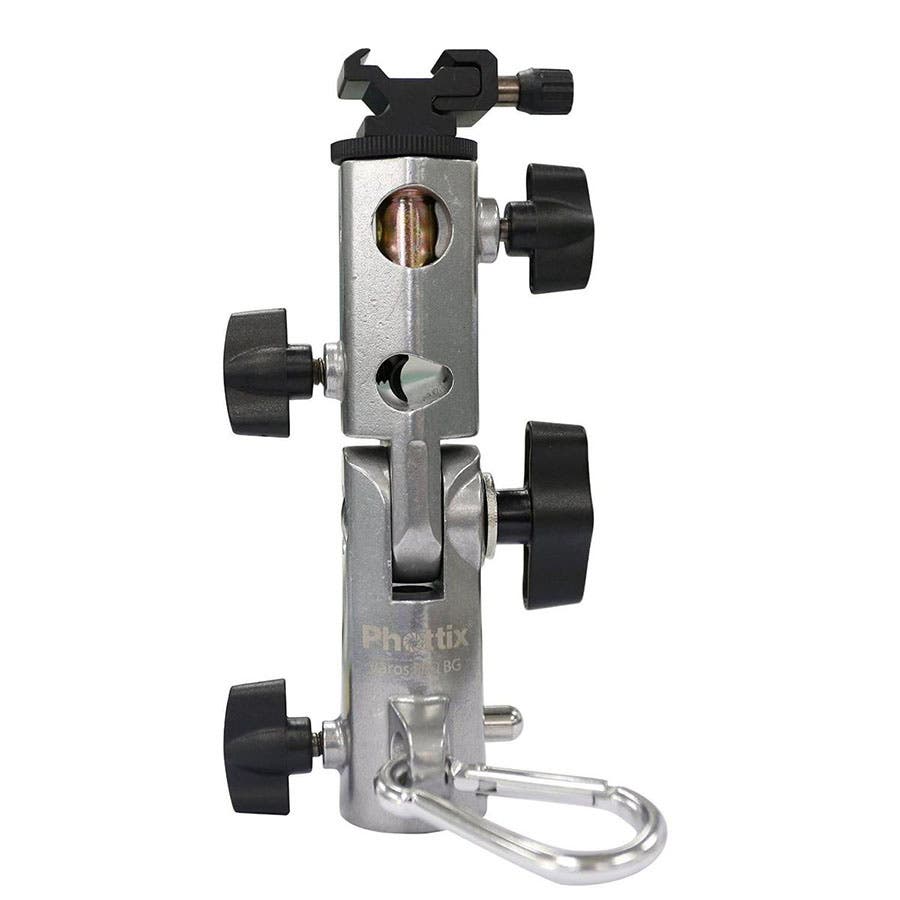 It may seem like a mundane gadget, but this is a key part of my portable portrait studio. Unlike some low-cost shoe mounts that fit on standard flash stands, this one lets you adjust the angle of your light source, which is a more flexible way to shoot. I have several of these permanently attached to my light stands, which are always ready to go on assignment.
The post 5 Surprising Things You Should Bring on a Professional Photo Shoot appeared first on ALC.